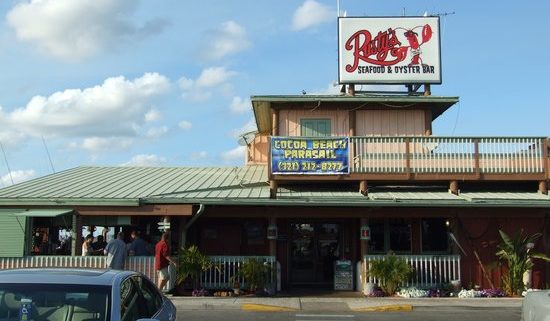 YPG & Cove Merchants Association Port Canaveral Cleanup will take place
Saturday, July 8 from 8 am – 12 noon.
Meet at Rusty's (628 Glen Cheek Dr, Cape Canaveral).
KBB will provide grabbers, gloves, and trash bags.
Please bring sunscreen and water.
Please call Cocoa Beach Chamber of Commerce at 321-459-2200 to sign up.