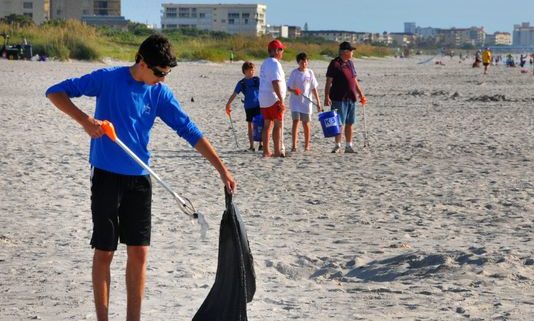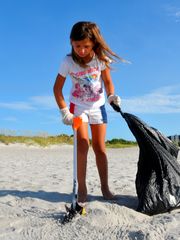 Photos by Malcolm Denemark, Florida Today
Article by J.D. Gallop, Florida Today
It was a long weekend of celebration and fireworks but also an Independence Day in which at least two people – including a man who had a hand partially blown off – were injured. Fireworks also drew thousands of people, with some leaving behind everything from fast-food wrappers to dirty diapers across parks and beaches.
Today, Keep Brevard Beautiful volunteers fanned out across a sandy stretch of Lori Wilson Park's beach today to pick up the debris left behind by Independence Day celebrants. "Sadly, there were a lot of umbrellas, chairs and tents along with beer cans and bottles," said Tony Sasso, the executive director of Keep Brevard Beautiful, a community organization that works to eradicate litter.  Read more . . .
http://keepbrevardbeautiful.org/wp-content/uploads/2016/07/636033191933305784-KBB-clean-up-1.JPG.jpeg
401
534
Vicky Croft
http://keepbrevardbeautiful.org/wp-content/uploads/2015/05/KBB-KAB_HeaderLogo.png
Vicky Croft
2016-07-06 15:54:34
2016-07-06 16:01:16
Holiday Weekend Trash Cleaned up by Keep Brevard Beautiful