This program provides the opportunity for individuals, families, and organizations to plant a tree in a county park in memory of a loved one or to honor an outstanding achievement by an individual or group.
Donor Guidelines
Contact Keep Brevard Beautiful and notify your intention to participate in the program and park location.
Make arrangements with County Parks and Recreation of your plans and get the concurrence on type of tree, time, place and date of planting. Contact Keep Brevard Beautiful to get the name and telephone number of the area Park Superintendent.
Select a Recommended tree from a nursery.
County appointee will notify donor and Keep Brevard Beautiful of approximate date and place of planting.
If a plaque is desired, Keep Brevard Beautiful will provide one. Plaques are 1″ x 3 1/2″ in size. Three lines maximum per plaque.
Recommended Tree List
Park Superintendent will recommend trees that are suitable for each area.
Trees include: Live Oak, Southern Magnolia, Laurel Oak, Slash pine, Yaupon Holly, Longleaf Pine, Bald Cypress, Southern Red Cedar, Loblolly Bay, Southern Wax Myrtle, Mangrove, Red Maple, Sea Grape, Cabbage Palm, Sycamore, Dahoon Holly, American Elm, Red Bay, Weeping Willow
Rules for Tree Planting Program
Anyone who wishes to have a tree planted in memory or honor of a family member or a loved one, may participate in the program.
Brevard County Parks and Recreation Department will designate an area in an approved county park where trees may be planted.
The trees will be purchased (choice of the donor) at a local nursery association member by the donor who desires to have the tree planted. Trees must be potted in a 15 or 30 gallon pot and guaranteed by the nursery for at least 3 months.
A site location for desirable trees will be provided by Brevard County for the area in each park. All trees will be purchased and planted at the expense of the donor.
To assure that protection and maintenance will be provided by the County, trees will be planted in designated areas.
Any plaques requested will be paid for by Keep Brevard Beautiful. Plaques will be displayed in a showcase at specific parks or golf courses throughout the county.
Dispensation of cremated is also permissible. Arrangements should be made in advance with the previously contacted parks superintendent for distribution.
For more information, contact us via email or by phone at 321.631.0501.
Other designated areas are available upon request and with the approval of Brevard County Parks & Recreation Department.
Sponsor – Brevard County Parks & Recreation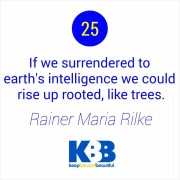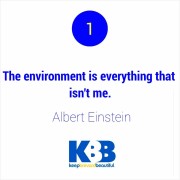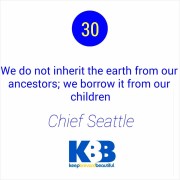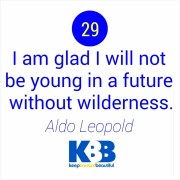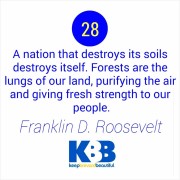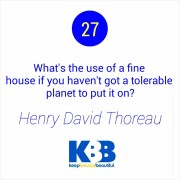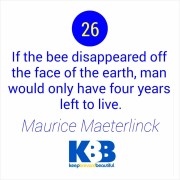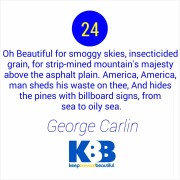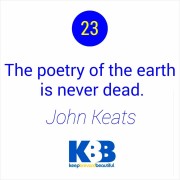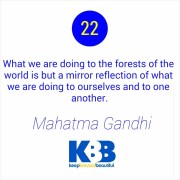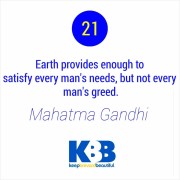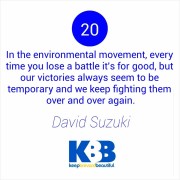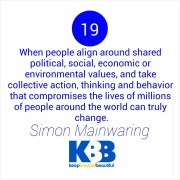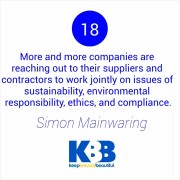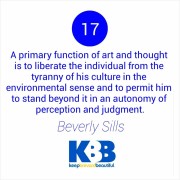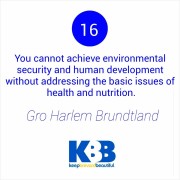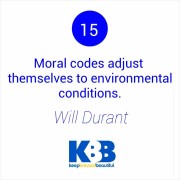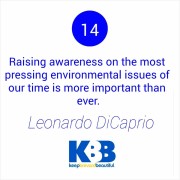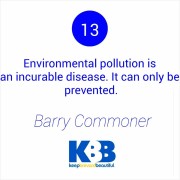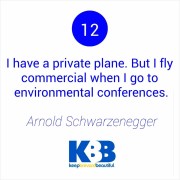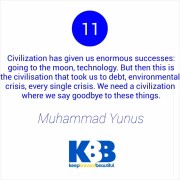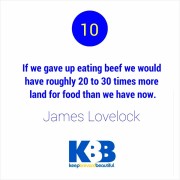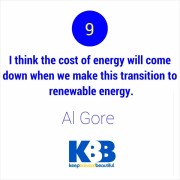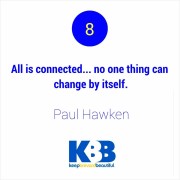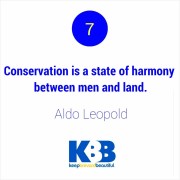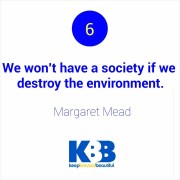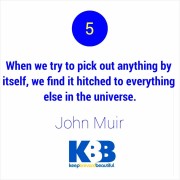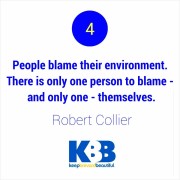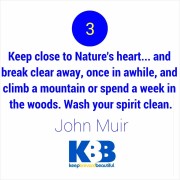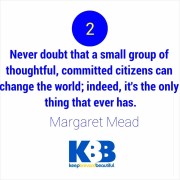 North Parks
Fox Lake (Case) 19
Robt. Nicol 1
Sandpoint (Case) 2
Fay Lake Wilderness
Space Coast Community Sports Complex
Central Parks
F.B. Smith (Case) 4
Rotary 1
Kelly Park West (Case) 6
Taylor 1
Kiwanis Island (Case) 52
Veterans 9
Robert P. Murkshe 1
Lori Wilson 1
Savannas Golf Course
Veterans Memorial
Woody Simpson 13
South Parks
Wickham (Case) 19
Max Rhodes 2
Palm Bay Regional 1
S. Patrick Community (Case) 18
Spessard Holland Gold Course
The Habitat Golf Course
Micco
Erna Nixon Park 3
Fisherman's Landing 1