Trash on our beaches is a growing problem.  The cans and the volunteers can't keep up with the volume, but it doesn't have to be that way.  Helping eliminate unnecessary trash, not bringing certain things to the beach and then doing your part to d

ispose of trash through proper recycling

is important to protecting what we have here.
Ensuring garbage cans are not over the top and spilling, keeping cigarette butts out of the sand, away from children and wildlife, keeping plastic bags away from our waterways, and keeping our beaches pristine is a job we all need to own.
It is up to us…It'sUp2U.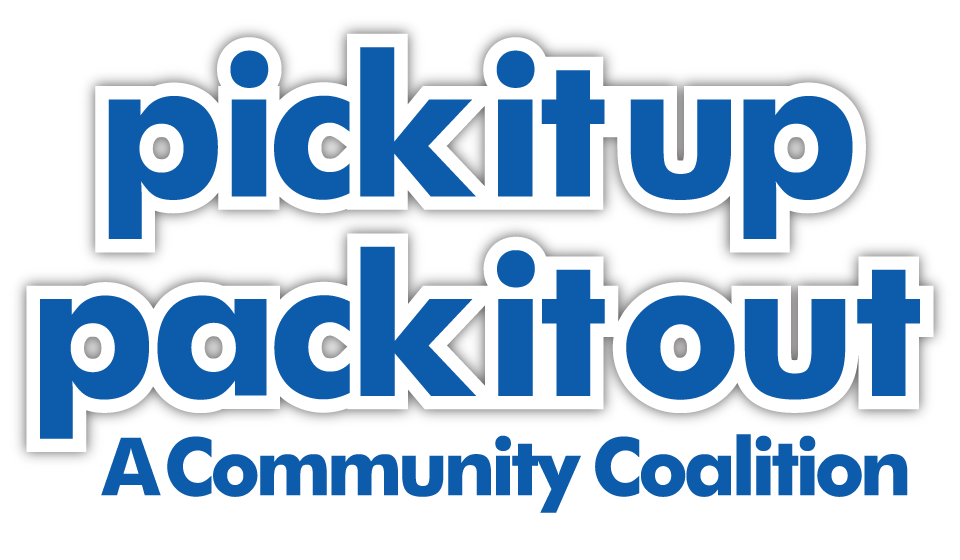 This page provides information on PICK IT UP, PACK IT OUT, a campaign developed out of the need to remind each other—and our guests how important it is to take a role in keeping beaches clean.  We share PICK IT UP, PACK IT OUT with you—individuals, organizations and businesses—to use.  Help us grow awareness for the need to assist in keeping our beautiful seaside places free of litter.
The PICK IT UP, PACK IT OUT CAMPAIGN is a message all of us can carry forward.
We ask that, when it makes sense, you mention KBB and this campaign in news releases, include the PICK IT UP, PACK IT OUT graphic in ads and emails, and discover other ways to share the message.
To teach others about the campaign, send them to this page.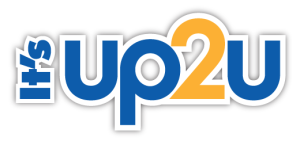 The following assets are shared with you in the hope that this important message can gain momentum in our community. Right click the links below and select "Save As…" to save to your computer.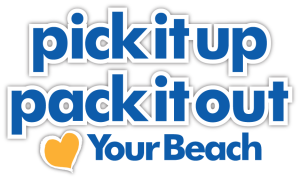 JPEG
Transparent PNG
EPS (High Quality Printing)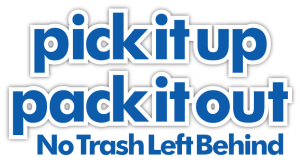 JPEG
Transparent PNG
EPS (High Quality Printing)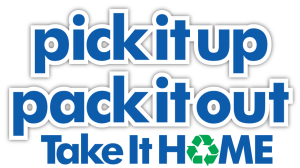 JPEG
Transparent PNG
EPS (High Quality Printing)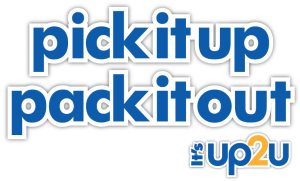 JPEG
Transparent PNG
EPS (High Quality Printing)