Check out these photos from last year's River Fest!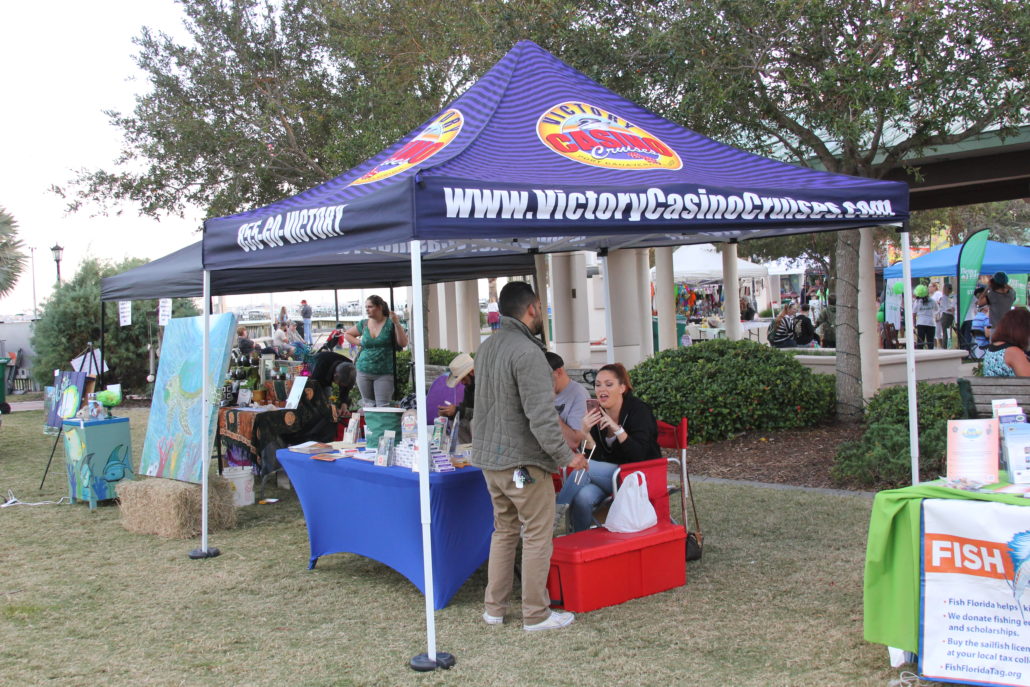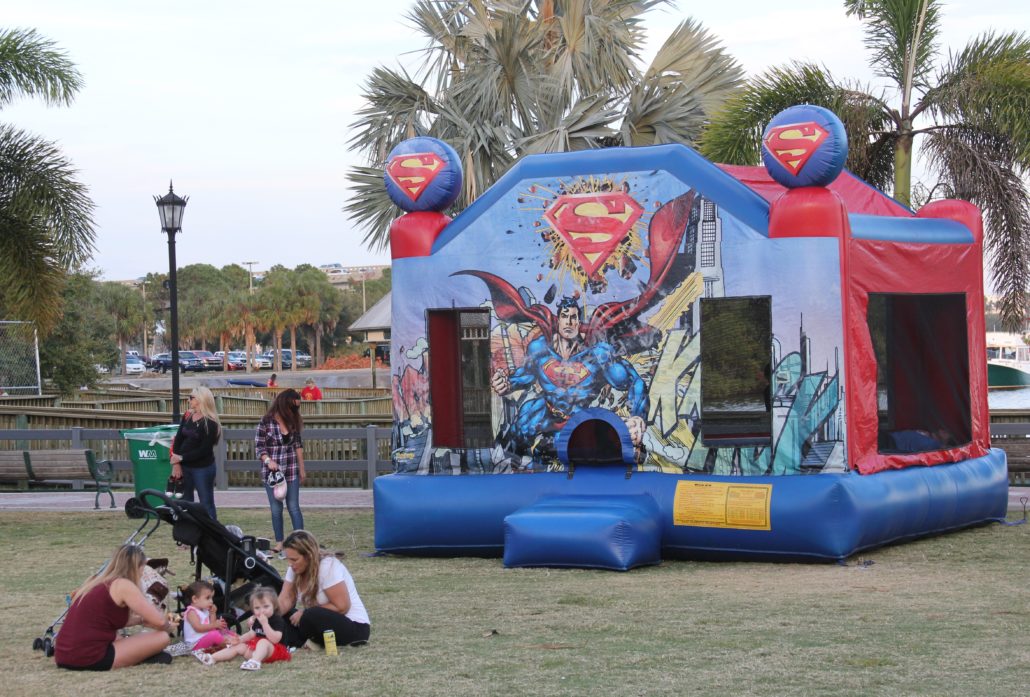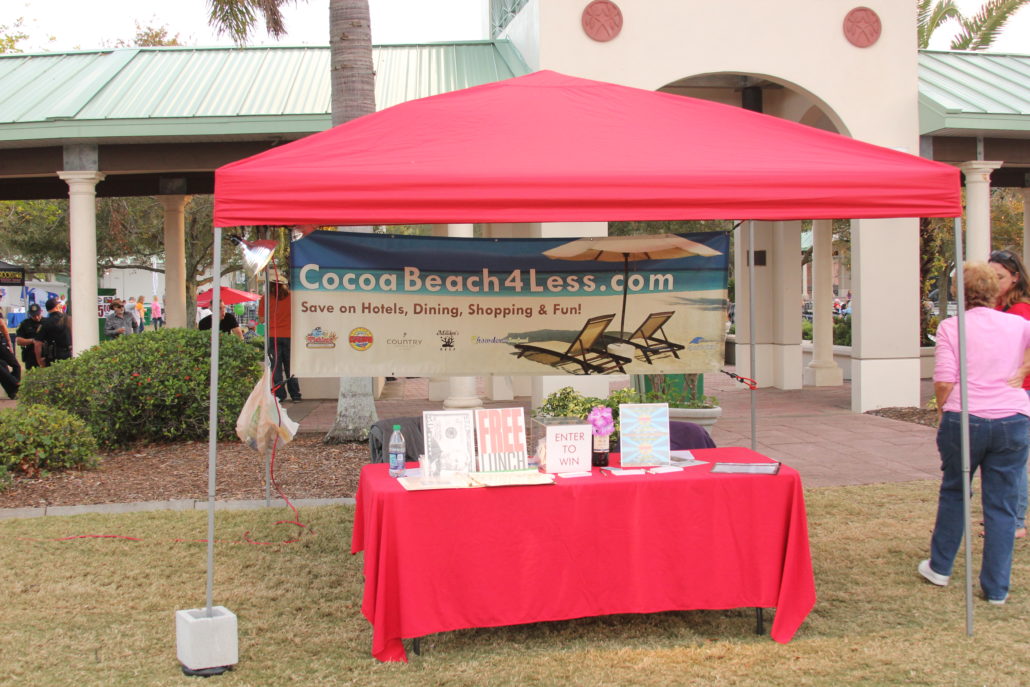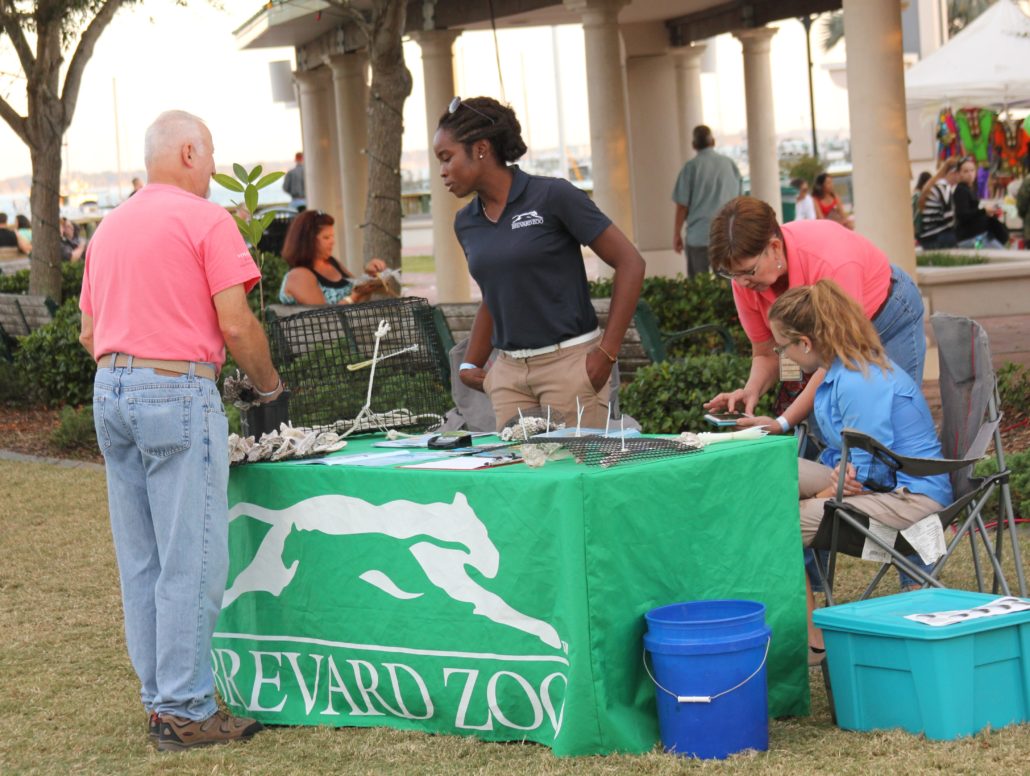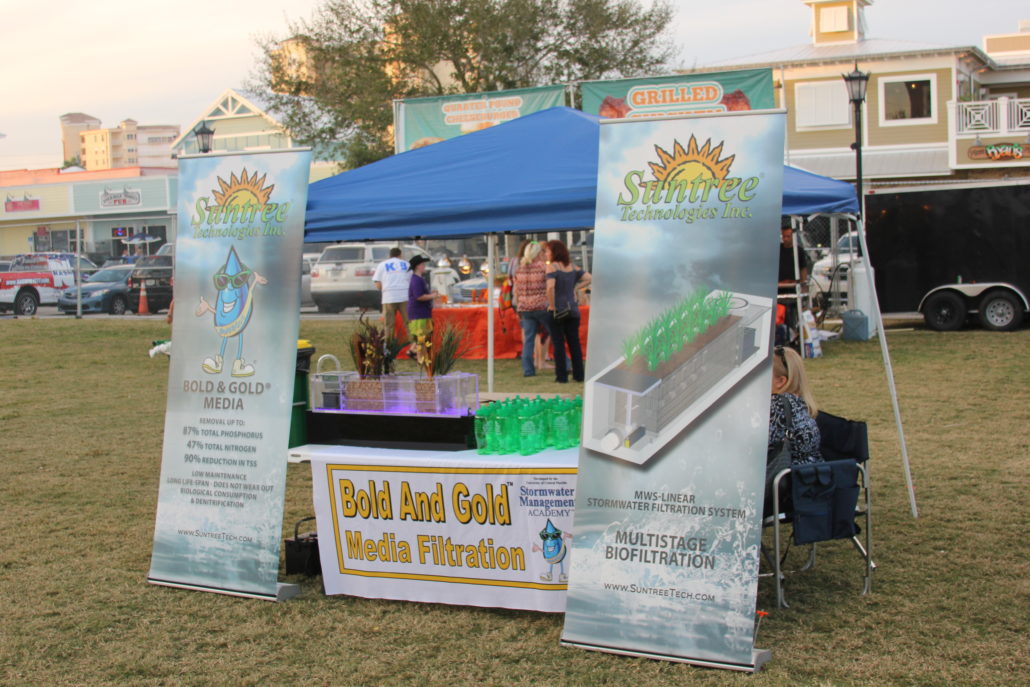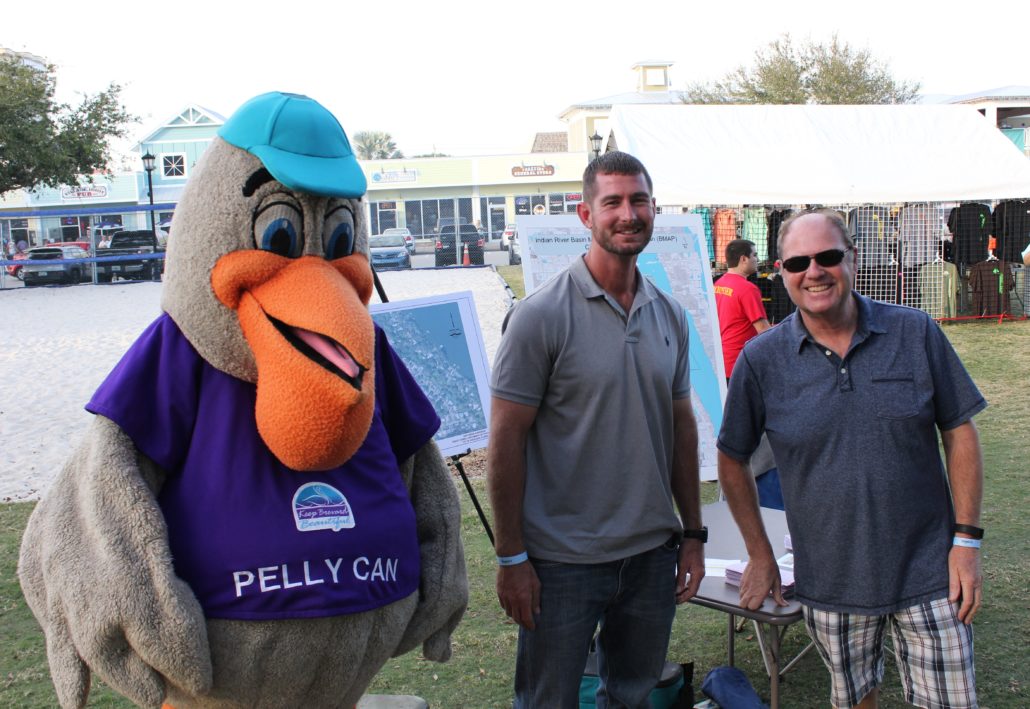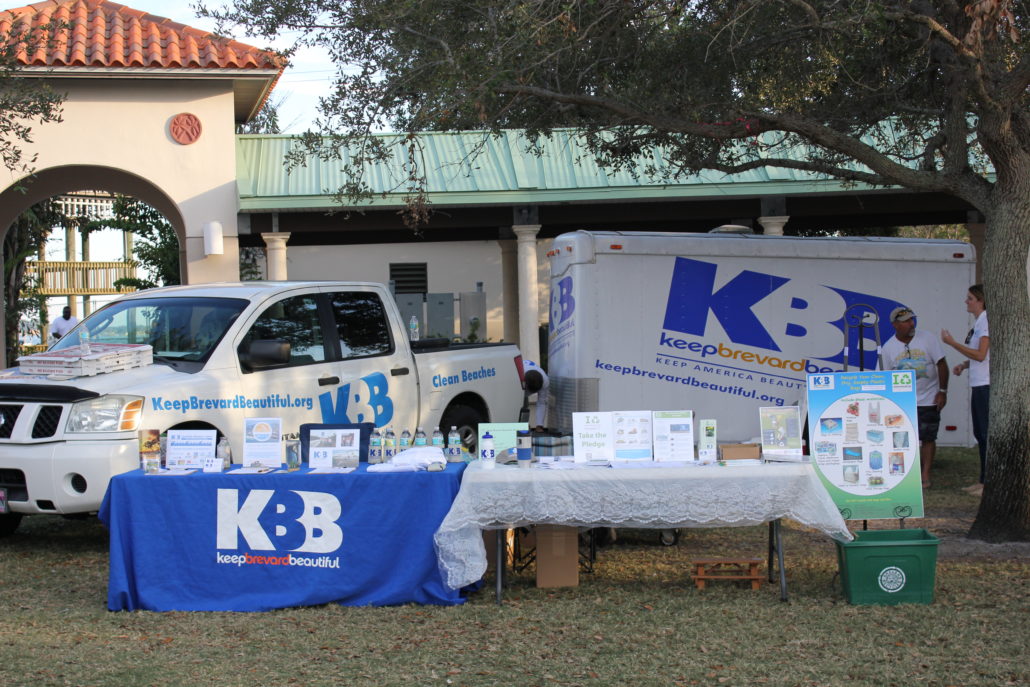 KBB's 6th Annual River Fest will take place on Saturday, November 18, 2017  from 5 – 8:00 PM at the Cocoa Beach Country Club Pavilion.
River Fest is a fun, festive community event with educational booths, awards, children's fun activities, and announcements of KBB's Annual Sustainability Awards.  There will be a family style picnic – food tickets will be available to purchase.  TV Channel 13's Greg Pallone will be MCing the event.  Live music – Aquanuts band will be performing.
NOMINATIONS NOW CLOSED for Sustainability Awards.
Download the nomination form here; pdf document available.  Submit completed forms by email to KBBsustainability@gmail.com.  Questions about the application should be submitted to the same email address or call Pat Brown at 321-631-0501 x 201.
Email completed Sustainability nomination form to kbbsustainability@gmail.com
Deadline: 5 p.m., September 29, 2017