Protecting the Indian River Lagoon starts right in your backyard! Keep Brevard Beautiful's new Lagoon Friendly Lawns program, in partnership with the Indian River Lagoon National Estuary Program, is recognizing local residents who are helping to prevent algal blooms and fish kills by minimizing nutrient pollution and stormwater runoff from their yards and restoring ecosystem functions with native plants.
The Indian River Lagoon is one of the most biologically diverse estuaries in North America, providing a home for more than 4,000 species and contributing $3.7 billion per year to local economies. But nutrient pollution from sources like lawn fertilizer and runoff from residential areas fuels large-scale algal blooms that can smother critical seagrass beds and cause massive fish kills. This ecosystem collapse impacts both people and wildlife.
Through the Lagoon Friendly Lawns program, we can all be part of a community-level solution by making positive behavior changes when it comes to the care and keeping of our lawns.
Click each block above to learn more about the concepts underlying our Lagoon Friendly Lawns certification program for property owners. General Members focus on nutrient pollution reduction, while Silver Award winners also tackle turf area reduction and stormwater retention, and Gold Award winners use each of the four strategies. For additional help with lawn problems, contact our partners at UF/IFAS.
Click here to apply for Lagoon Friendly Lawn certification.
Click here to submit photos of qualifying landscape features from your application.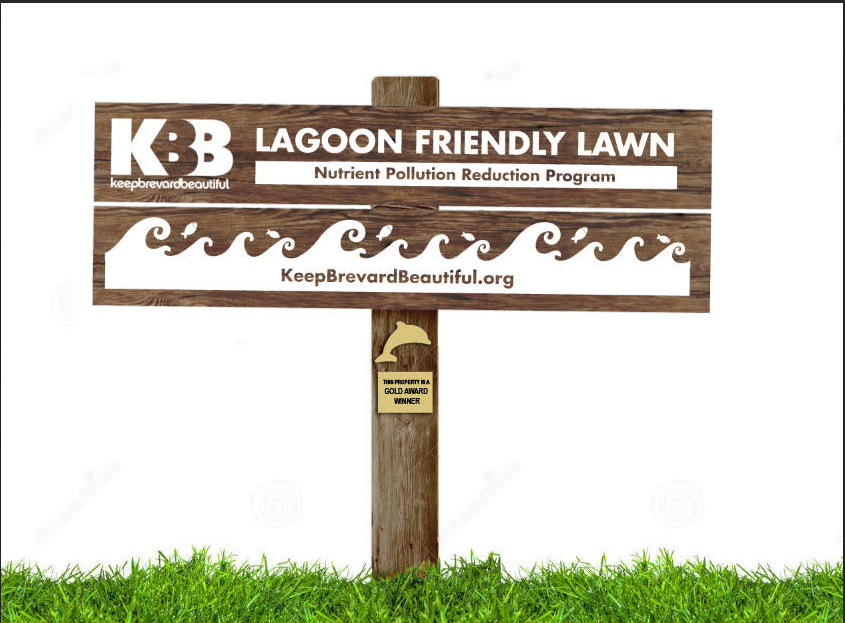 Eligible applicants get a beautiful lawn sign to showcase their efforts! Silver and Gold Award winners also get a special plaque and will be featured on our website, social media, and even in magazine articles! Donations for signs are appreciated.
Lagoon Friendly Lawns also offers a county-wide certification system for lawn-care contractors, developed in partnership with the City of Satellite Beach Sustainability Board. Any homeowner who utilizes a Lagoon Friendly Lawns contractor is automatically qualified for the member level of lawn certification in the areas of service provided by that contractor. Contractor certification applications and any violation reports are handled by a review board of scientists, business owners and municipal officials.
Resources For Contractors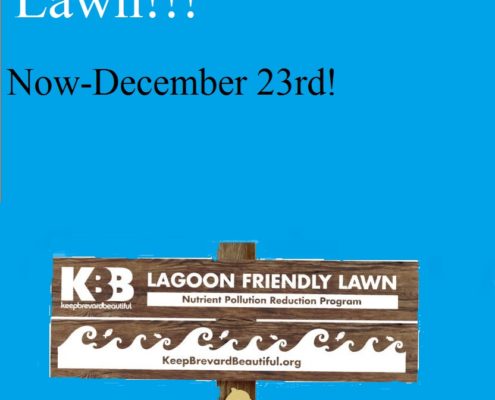 http://keepbrevardbeautiful.org/wp-content/uploads/2017/10/LFL-Website-Announcement-Video-Tours.jpg
1224
832
Vicky Croft
http://keepbrevardbeautiful.org/wp-content/uploads/2015/05/KBB-KAB_HeaderLogo.png
Vicky Croft
2017-10-17 10:39:33
2017-10-17 10:39:34
Exciting Opportunity for Lagoon Friendly Lawn Owners!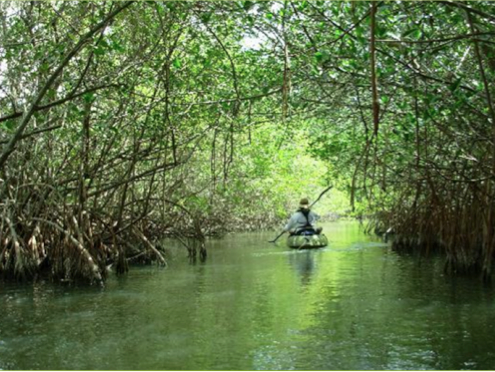 http://keepbrevardbeautiful.org/wp-content/uploads/2016/11/Screen-Shot-2016-11-11-at-2.28.48-PM.png
372
520
Allison Arteaga
http://keepbrevardbeautiful.org/wp-content/uploads/2015/05/KBB-KAB_HeaderLogo.png
Allison Arteaga
2016-11-11 16:31:09
2016-11-11 16:35:19
Recently Certified? Take Our Impacts Survey!
For further information on homeowner or contractor certification, program goals and methods, or opportunities for partnership and donation, contact Programs Coordinator Kaylyn Palmer.