Litter: People do it. People can stop it.
If left unchecked, litter becomes more than just an eyesore. Litter in the environment can hurt wildlife, deter tourism and, over time, begin to erode the value of the surrounding area. Like a magnet, litter draws more litter, and areas can often become blighted by those who do not properly dispose of their trash.
Litter reduction is a simple, positive action that each of us can participate in. By demonstrating constructive behavior, volunteers in Keep Brevard Beautiful's Adopt-An-Area programs instill community pride, which helps to deter negative behaviors like litter, vandalism, and criminal activity. Continuous environmental enhancement through litter removal results in a beautiful and safe community.
Which Areas Are Up For Adoption?
Volunteer teams can adopt shorelines, roads, parks, or spoil islands all across Brevard County
Shorelines include beaches, the Indian River Lagoon, and other local water bodies
Parks can include county or municipal lands open for public recreation
Roads available for adoption include all county roads and some city roads
All recreational spoil islands within Brevard County are adoptable
Who Can Adopt An Area?
Businesses, organizations, school groups, families, agencies … you name it!
For safety reasons, minors may not participate in road cleanups
Minors must be directly supervised by a guardian during other cleanups
What Will I Need To Do?
Perform at least four cleanups per year at your adopted area
Coordinate cleanups with KBB in advance
Follow all safety and program guidelines
Dispose of all trash in public dumpsters
Be responsible for supervising + organizing your team
Report results to KBB following each cleanup
Donations are accepted to help cover program costs
How Will KBB Support My Efforts?
Cleanup and safety supplies will be provided to each team
Orientation and education information will be provided to each team
KBB will coordinate permission and access with local governments
Teams may be credited with a sign installed in their adopted area
Contact Volunteer & Events Coordinator Desiree Lesko and provide the following information:
What type of area would you like to adopt?
What region of the county would you like to work in?
How many people are in your group?
Does your group contain minors?
Are there any other considerations we should be aware of?
KBB staff will put together a list of adoption options to suit your needs and help you to plan your first cleanup.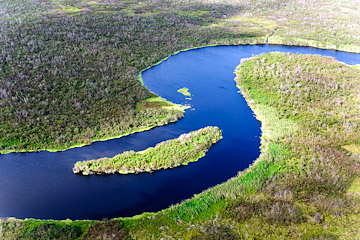 http://keepbrevardbeautiful.org/wp-content/uploads/2017/04/upperBasin-01.jpg
240
360
Allison Arteaga
http://keepbrevardbeautiful.org/wp-content/uploads/2015/05/KBB-KAB_HeaderLogo.png
Allison Arteaga
2017-04-13 14:19:00
2017-05-06 06:48:50
Volunteers Needed: St Johns River Cleanup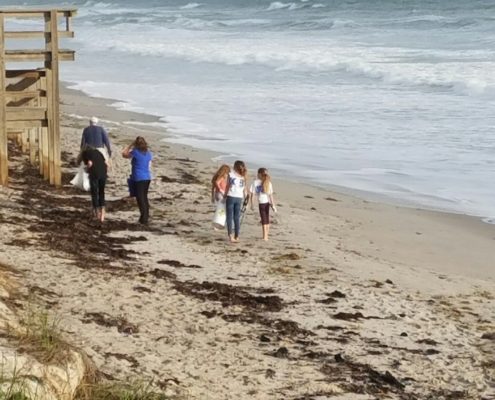 http://keepbrevardbeautiful.org/wp-content/uploads/2017/03/20170114_082129_resized.jpg
2016
1512
Allison Arteaga
http://keepbrevardbeautiful.org/wp-content/uploads/2015/05/KBB-KAB_HeaderLogo.png
Allison Arteaga
2017-03-01 17:31:20
2017-03-01 17:53:01
December and January Cleanups